Office ISMS (a WHD Japan)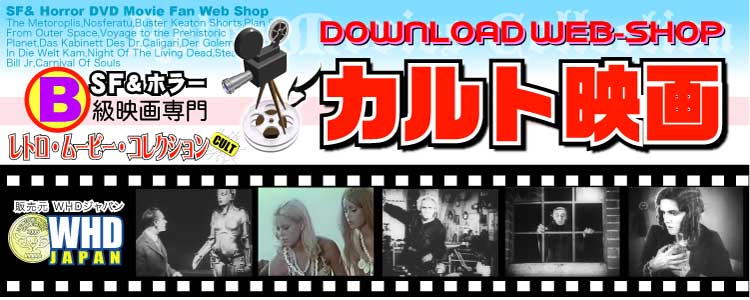 B grade movie specialty channels. SF & horror & comedy, retro and cult movies download delivery!
Now, revived that works could not find ever!
Ed Wood works main Metropolis Fritz Lang, "Knight of the-living-dead' George Romero, 'plan 9 and from outer space', etc. One after another, will be updated!