Please Note: Due to the large volume of content on this website,there are some pages that use automatic translation software to translate from the original Japanese to English.This may result in some grammatical and spelling mistakes.However, Xcream assures you these mistakes are not a reflection of the top-quality products you will find on this site.
[Huge daughter] Cruel doll play of huge beauty! 【Mori Nanako】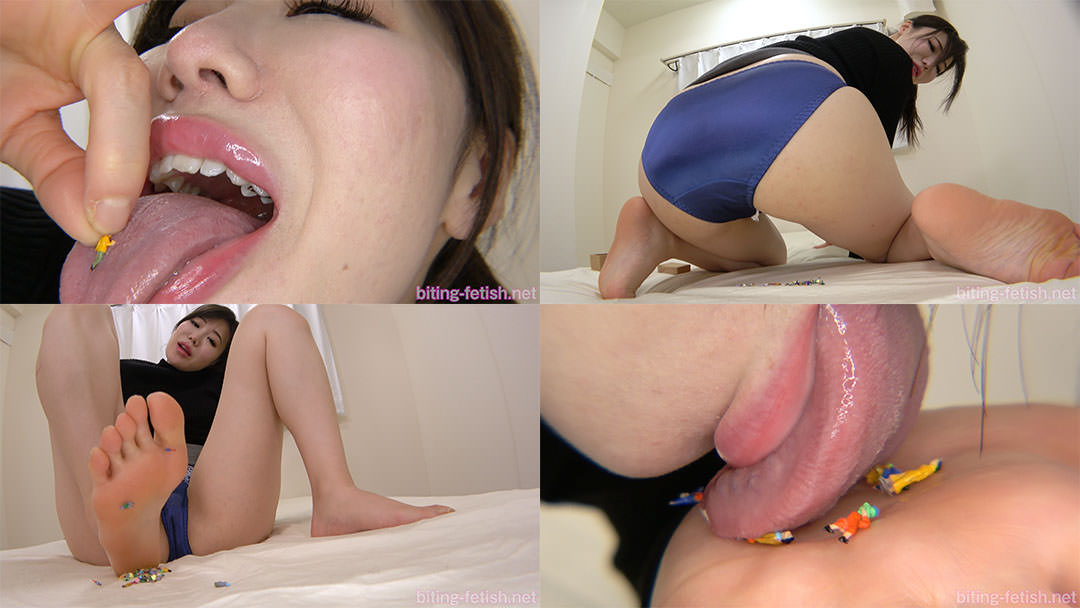 File List:UHD(4K)
| Type | Best image quality | Replay time |
| --- | --- | --- |
| mp4 | 20,250kbps | 21 minute, 25 seconds |
| mp4 | 800kbps | 1 minute, 31 seconds |
Product Information
To you who like huge girls.

I want to be trampled by a giant woman!
I want to be licked by a huge woman!!
I want to be swallowed by a huge woman !!!

To you,
Giantess's favorite pervert director makes
I will send you an ideal huge daughter video! !

Attractive beauty or cute girl.
4K-compatible high image quality that allows you to see the soles and mouth clearly.
And
Mouth, mouth, tongue, saliva, teeth, swallow, bite, feet, buttocks,
A genuine fetish video produced by a director who loves everything.

Such a unique fetish master
Exit with Dompisha
It has become a huge daughter video! !


The huge daughter who came this time,
It's Nanako Mori!


[story]
A world where humanity has suddenly become smaller.
In such a world, it was just the original size
Beauty "Nanako"
He becomes lonely and suffers from mental illness.

After that, the symptomatic treatment for loneliness,
"Collect" people who have become smaller,
It was to do "doll play". . .

"Today we brought a lot of people in town!"
"Let's play a lot!"
Saying so,
Nanako has captured the people
I started arranging them in my bed ...

[Content]
・ I'll crush it with my ass! [Ass fetish] (2 minutes)
To the people lined up in bed,
Take off your skirt and show your ass,
"Do you like your ass?"
Don't ask Nanako.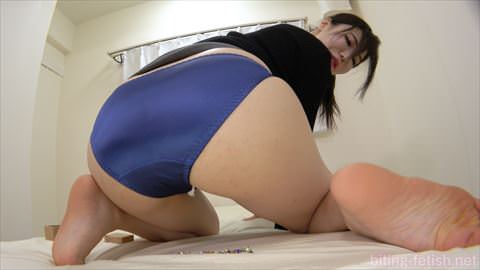 And
With a super huge ass with a beautiful shape
Dos! I will crush it!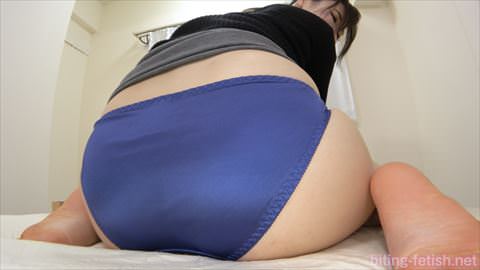 Furthermore, with the muzzle as it is
Rub your ass on the bed,
They are pressing people with terrible loads ...

As a result, to Nanako's soft big butt
Some people get stuck.

It is irresistible! !

It is painful if crushed,
I'm so excited as a pervert ...!
You too imagine yourself becoming a small person
Please get excited.


・ Looks like a big foot? [Foot fetish] (3 minutes)
This time Nanako tries to play with people by foot.
While showing the huge soles to the people
"Do you like your feet?"
And smile.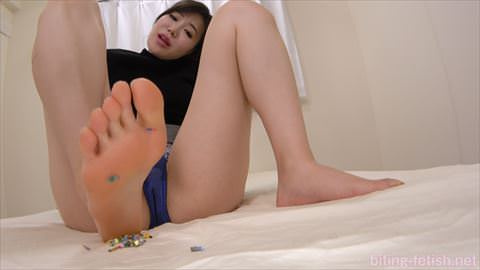 And step on that big foot,
Merry! !
The soles are happy ...!
But it should hurt! !


In addition, step on both feet at the same time! !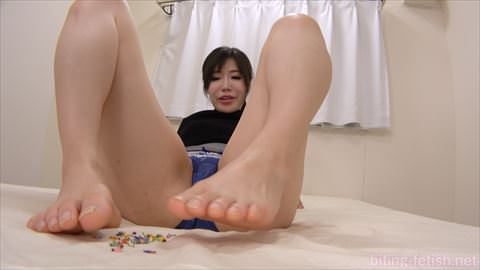 Pick up one person
Standing between the thumbs of both feet,
Nanako-san playing with dwarfs ...!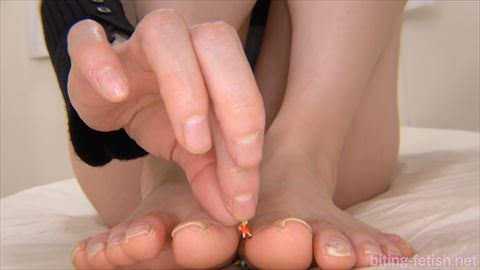 If crushed by such a beautiful woman's feet
It is my desire even if I die ...!


・ I have to take a saliva shower? [Spit fetish] (2 minutes)
"Everyone also likes to be stepped on,
After all, you like to be tongue out with your tongue, right? "
"But I have to take a shower first."
She said so and smiled.

Really a shower ...?
Can you pour water ...?
In the meantime,
"Kah !!"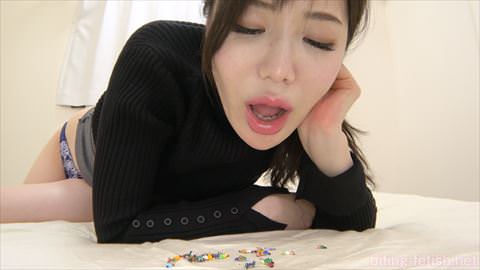 "Push!"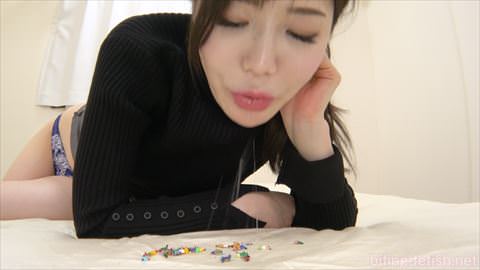 It's a sputum saliva shower! !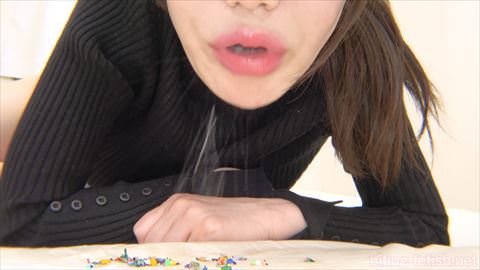 And many times ...

Nanako's body
I've been drooled all over ...


・ I'll lick it around! [Tongue fetish] [Spit fetish] (6 minutes)
With Nanako's muddy sputum brim in the body
When it becomes "beautiful"
Now you can lick it! !

"Which child should I lick?"
Find the dwarfs,
Nanako who picks up one person.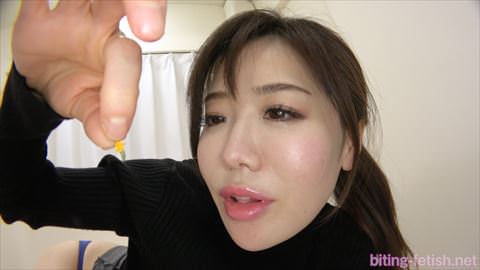 Meet the huge face of a huge Nanako.
In front of you, "Necchi" gives out a long tongue,
I will show you.

And
"I always wanted to do this?"
And pressed the whole body to Vero!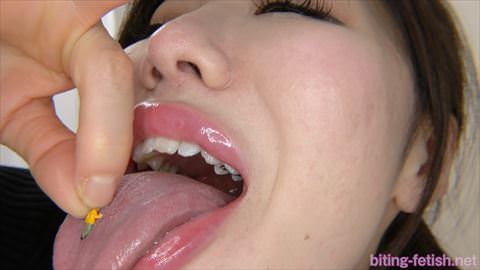 The touch of Nanako's tongue on the whole body,
I can't help but feel dirt and smell! !

After being squeezed further in the mouth,
It is exhaled with saliva ...!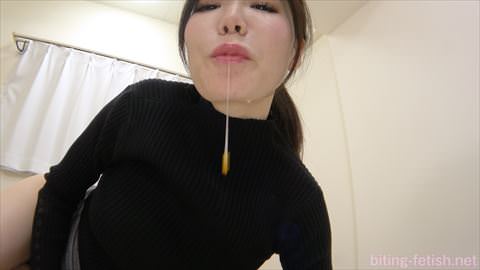 Another one in the middle of Vero
Licking pressing my head ...!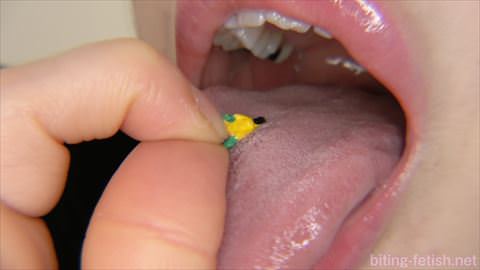 In addition, three people lick at the same time! !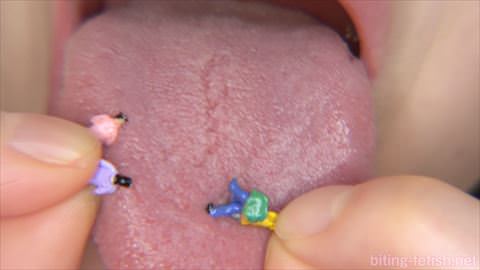 If licked like this
It's melting ...!


・ The last is a swallow! [Round fetish] [Tongue fetish] [Saliva fetish] [Tooth fetish] (6 minutes)

Pick up multiple people in the palm of your hand
Nanako-san.

When everyone is on the palm,
Put out the tongue,
"Come on, come on!"
I will be impatient ...!

And start licking!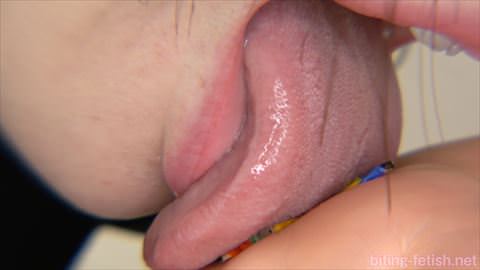 I'm crushed by a long tongue ...!
Happy ~! !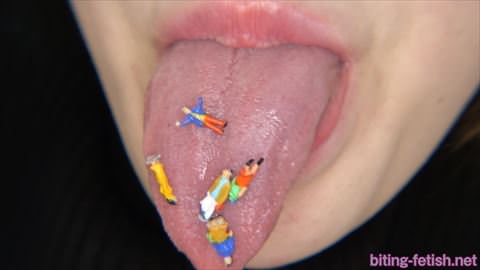 And carefully pick up from 5 people with Vero,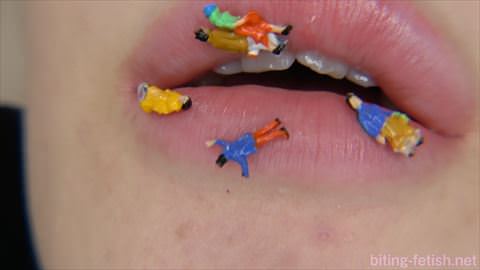 To the lips.
Huge lips, insanely erotic ...
It looks soft ...!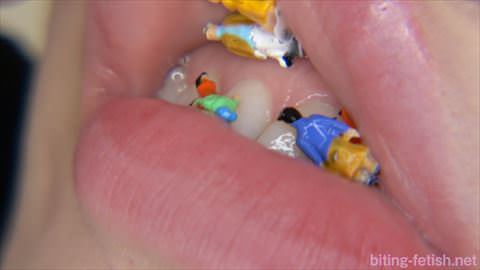 And put it between your teeth and your lips.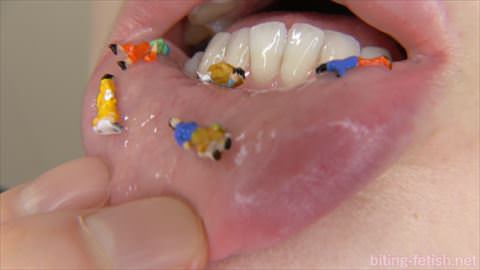 Entering Nanako's mouth,
I just enjoyed it here! !

And finally,
"Well, let's get together."
And, gokuri!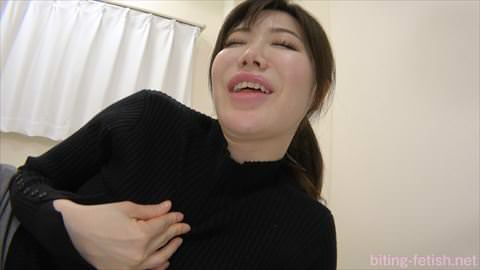 I was swallowed! !

The above is the content of this video.
What it really looks like
Check it out with sample videos.

And if you feel a little bit better,
By all means in the main video
Beautiful Nanako's huge daughter play,
Please enjoy plenty! !


PS.
This is an announcement for you who loves giant women.

Mouth, bite, tooth fetish master,
I'm emailing with Twitter.

"I'm out here!"
"This play was good!"
"I want you to do more here!"
We look forward to your feedback on this video!

further,
"I want to see this situation!"
"I want to see such a play!"
"I want OO / chan to come out!"
Please send back your request!

Based on your opinions, impressions and requests,
Get out of the best! Huge woman videos
I will make it
Thank you (^ ▽ ^) /

Twitter
@bitingfetishjap
https://twitter.com/bitingfetishjap

Email
bitingfetishjap@gmail.com